Pittsburgh, PA
—
Dotted.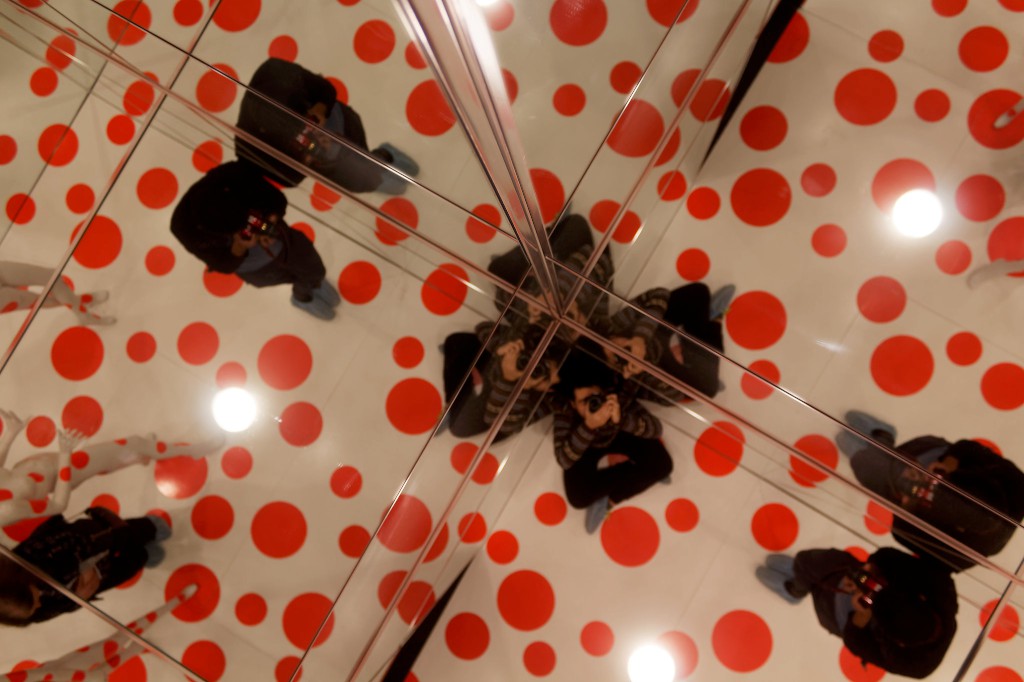 Yellowstone, WY
—
Bear with me while I keep this blog updated.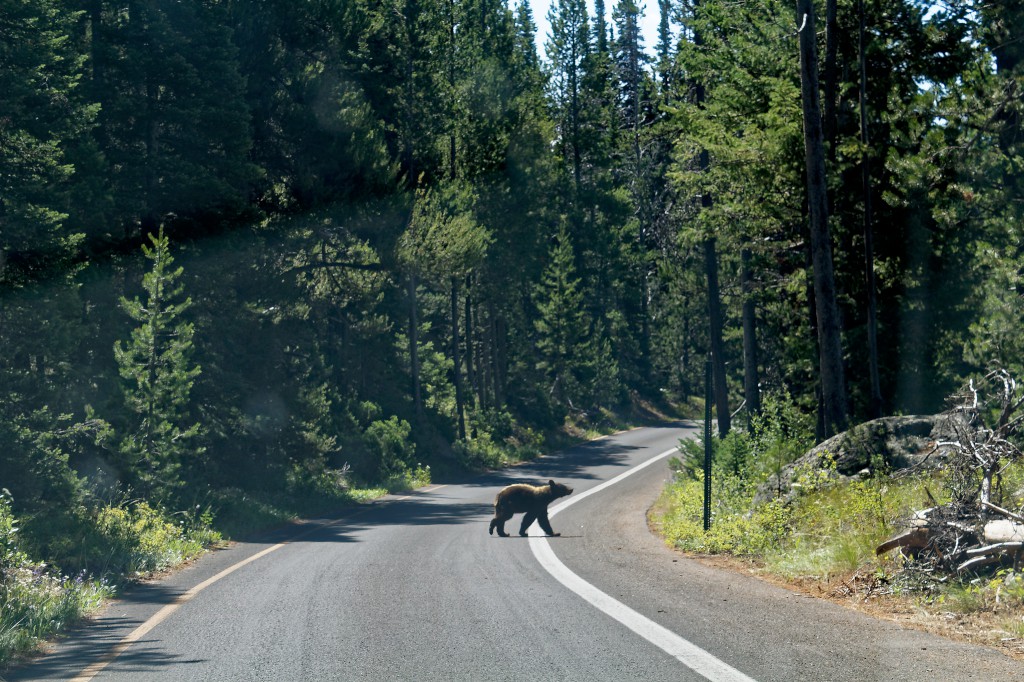 Washington, DC
—
March is a great time to visit Washington DC. As you may have guessed it, one reason is because March in Washington is famous for its cherry blossom.
According to the National Park Service, these cherry trees date back to 1912 when they were gifted to the United States from Japan as a symbol of friendship. Today, there are about 3750 cherry trees around the Tidal Basin, and they are quite lovely during the blossom.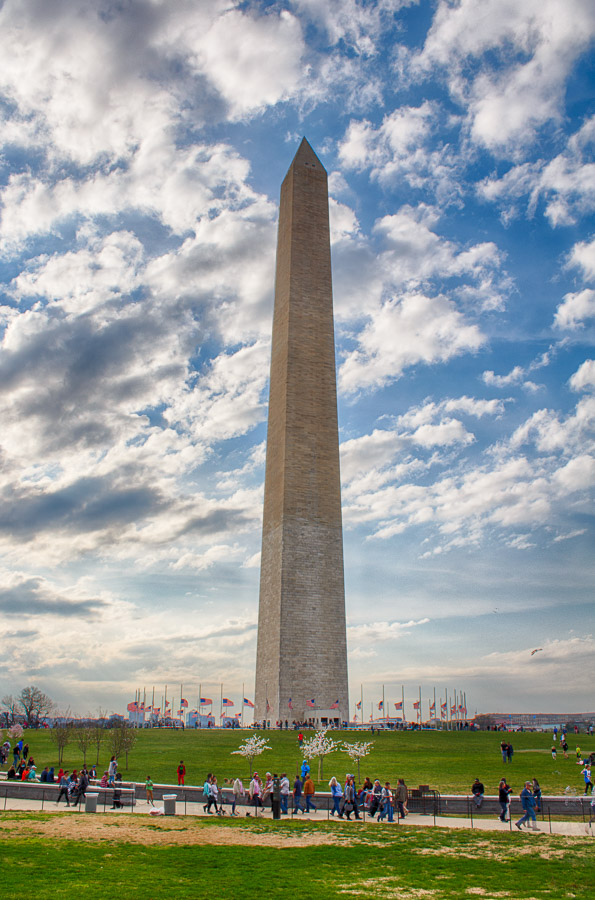 We left Pittsburgh on Saturday morning and spent about 5 hours driving to Washington DC. Not that it's a bad idea to drive to DC, but we mentally prepared ourselves for the traffic and decided that we would head to a Metro station first (in Virginia), park there, and take the train to get into the city. By the time we get to the Tidal Basin area, it was already near 4pm. Good thing that days are getting longer!
The main area of attraction is around the Tidal Basin, where most of the cherry trees are planted. But actually there are plenty of cherry trees outside of that area. For example, along the side of the national mall towards the Washington Monument. It's also very misleading because many tourists would stop and take photos there with the same bunch of branches (!). Like, come on, let it go, there are plenty of cherry trees 10 minutes away.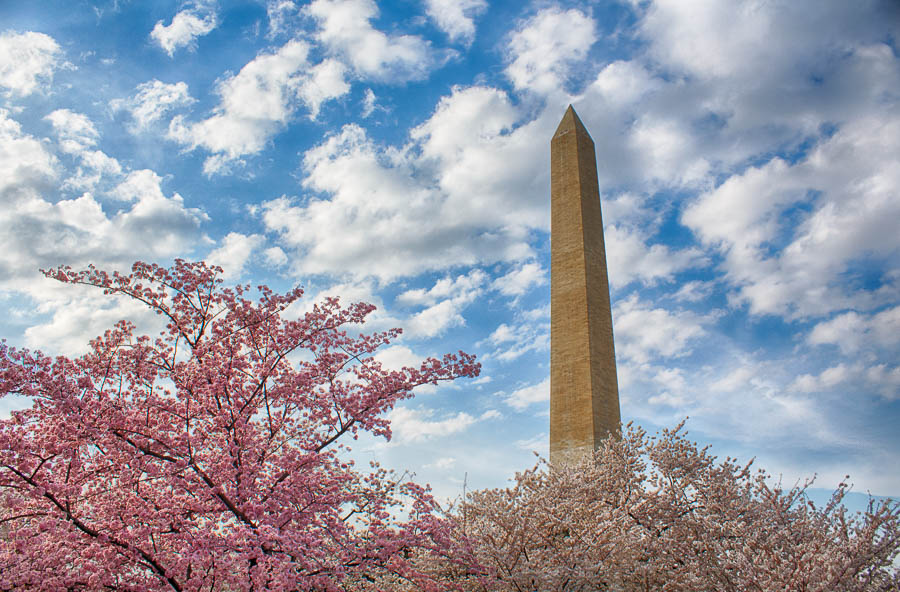 Jokes aside, the scenery at Tidal Basin is truly magnificent. Especially during the cherry blossom season (I believe we went during the peak of the cherry blossom), where everything over your head is light pink, and the excitement all around you. The sidewalks are packed with people. Tourists are taking lots of pictures on their selfie sticks. Professional photographers have their tripod setup so that they can annoy the hell out of other people (although I am guilty about that as well). Locals have their blankets out and picnic basket with them. The weather was not too warm, not too chilly. All around perfect.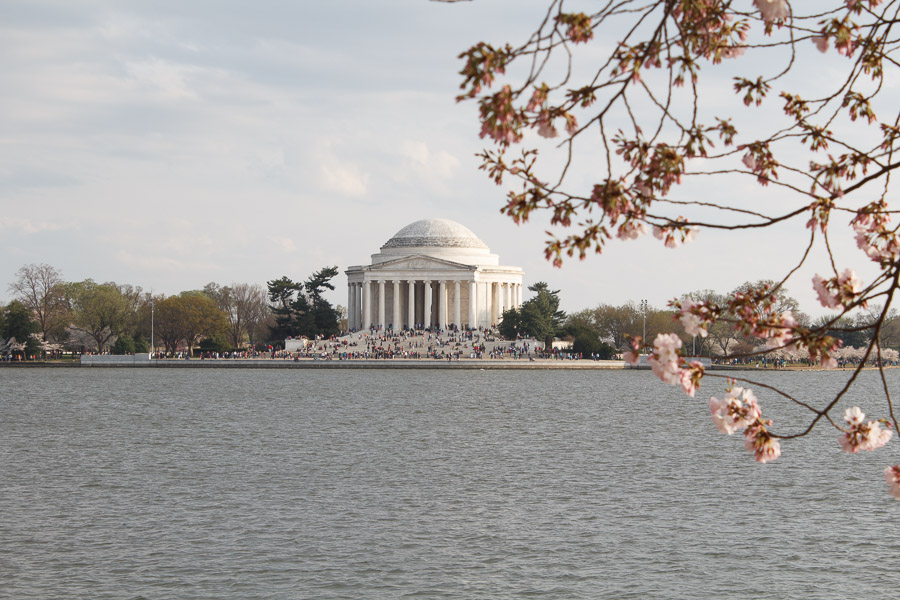 For dinner, we chose a restaurant called Absolute Thai, near the Verizon Center. The interior is a little cramped and run down. But the food is delicious with just the right amount of spice.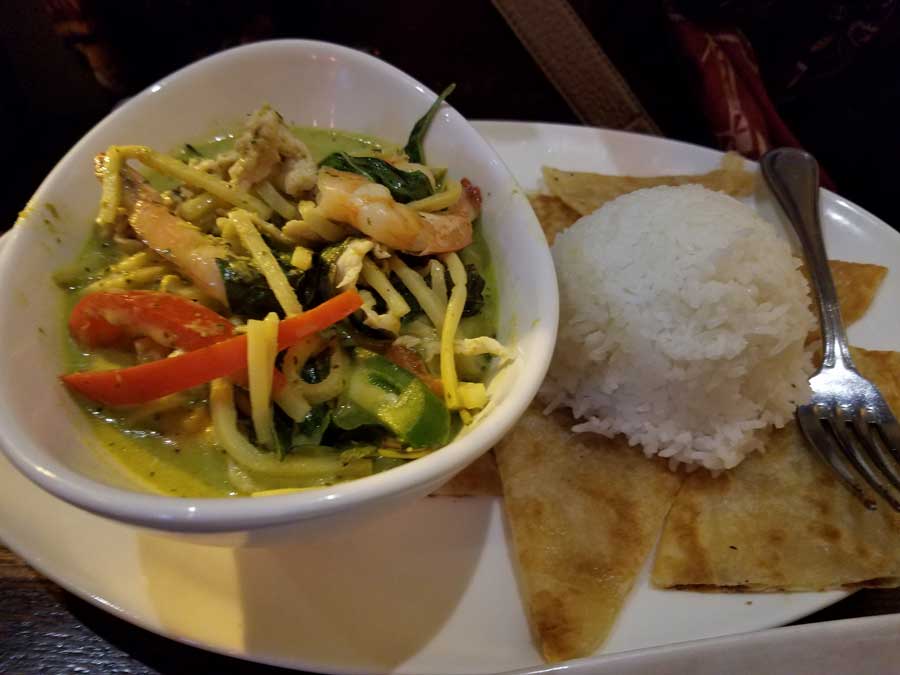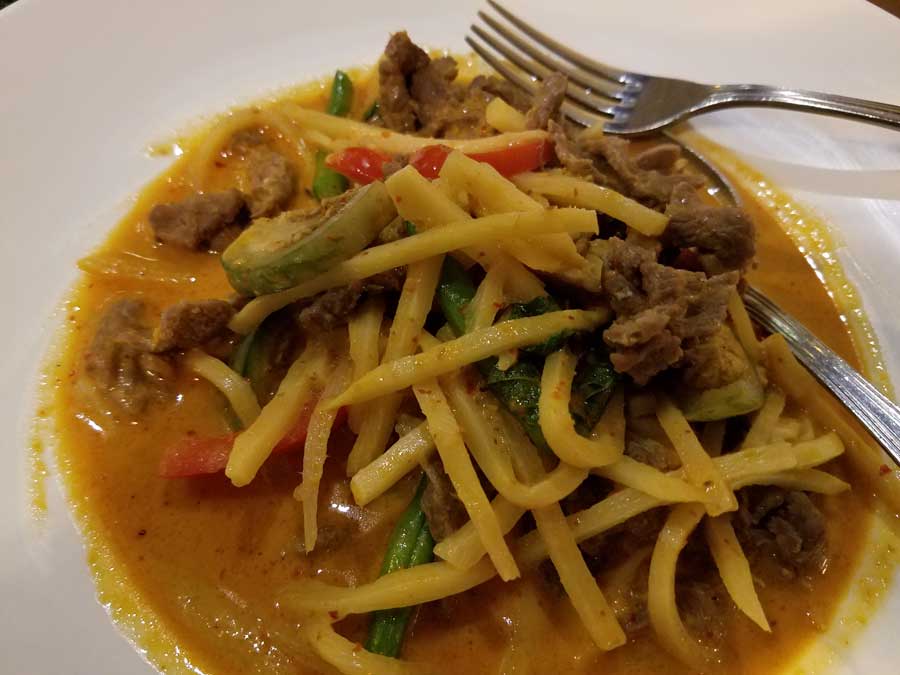 On the second day we spent the morning hunting down for some dim sum. Coming from Pittsburgh which doesn't have a Chinatown, we thought DC has something more to offer in that area. Turned out that it isn't the case at all. We ended up going to a noodle place which is quite awful :(
Lastly, there are of course lots of other fun things to do in DC. I highly recommend the International Spy Museum, which is a private museum. But don't let the ticket price hold you back though. It has some truly fascinating exhibitions and the interactive tour is great. Pro tip: skip the line and buy your ticket online ahead of time.